IP65 150W LED Flood Light For Outdoor Tunnel Lighting Football Tennis Baseball Basketball Stadium Sport Court Lighting,with Adjustable Lighting Angle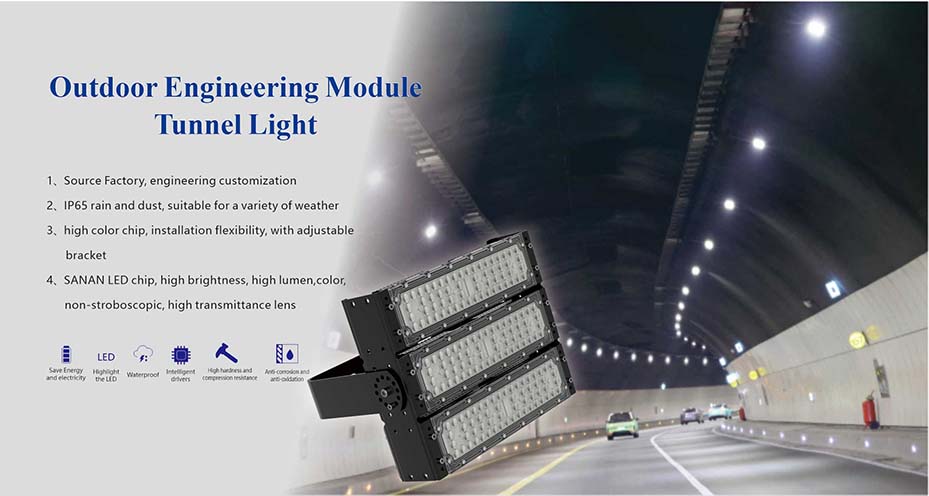 Product Parameters

Model No:
AT442F-M150W60-60
Power:
150W
LED type:

180pcs 3030LED

Input Voltage:
AC100-277V
operating frequency:
50/60HZ

power-supply efficiency:

93%
power factor:
>0.9
CRI:
70/80
Luminous Efficiency:
130lm/W-160lm/W
LED light source life:
50000H
operating ambient temperature:
-40℃~50℃,20%~90% H.R
storage temperature:
-45℃~55℃,10%~90% H.R
operating ambient temperature:
-40℃~50℃,20%~90% H.R
Luminaire material:
aluminium +Q235
Beam Angle:
60°
Weight:
5.2KG
Defend grade:
IP65
Warranty :
2Years
Product Description: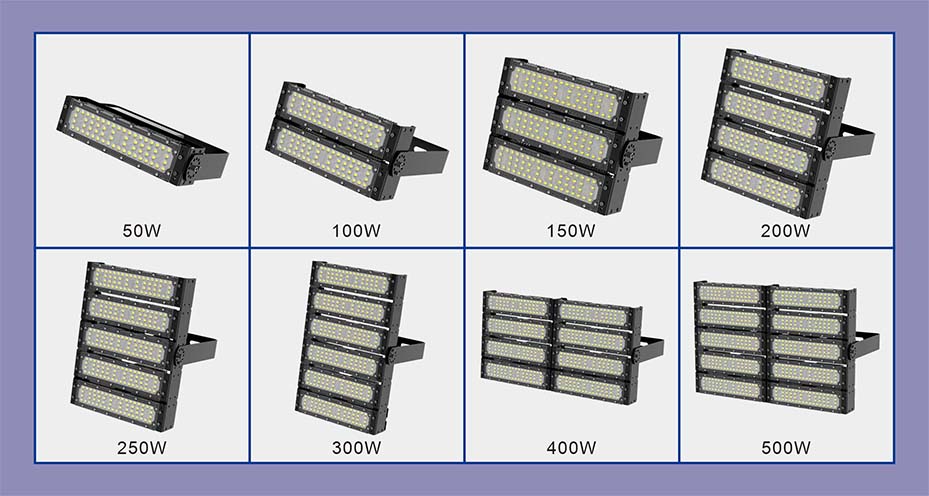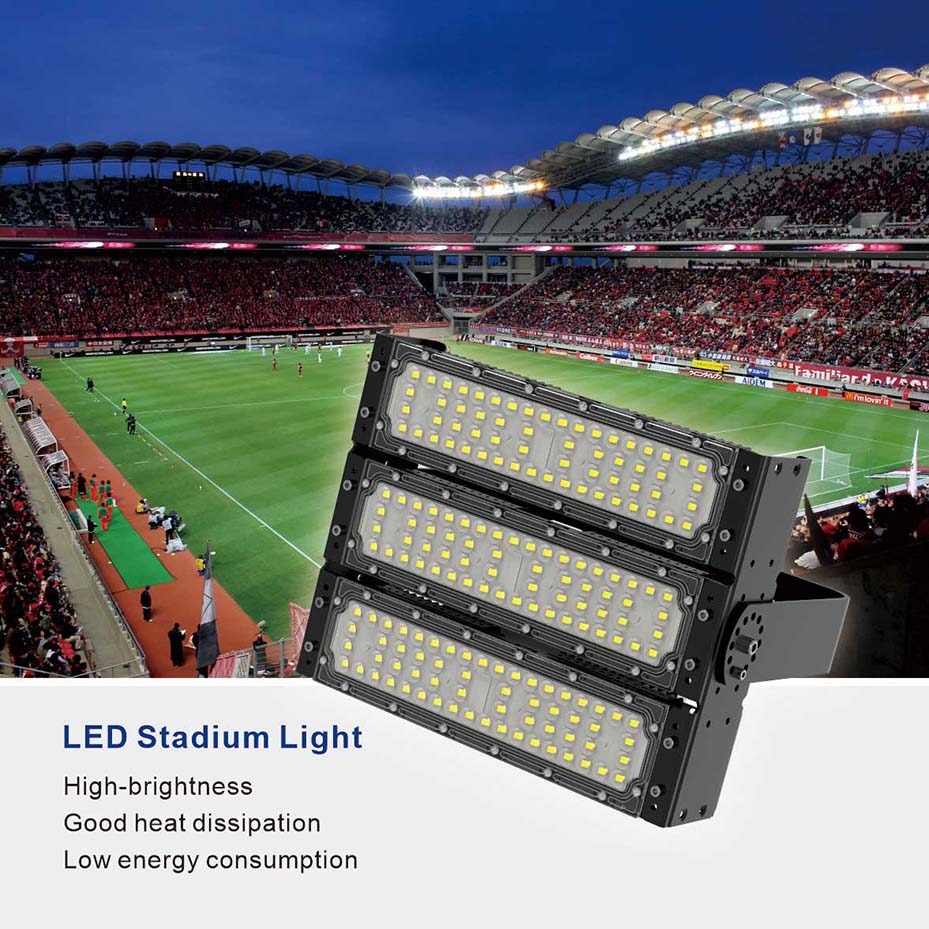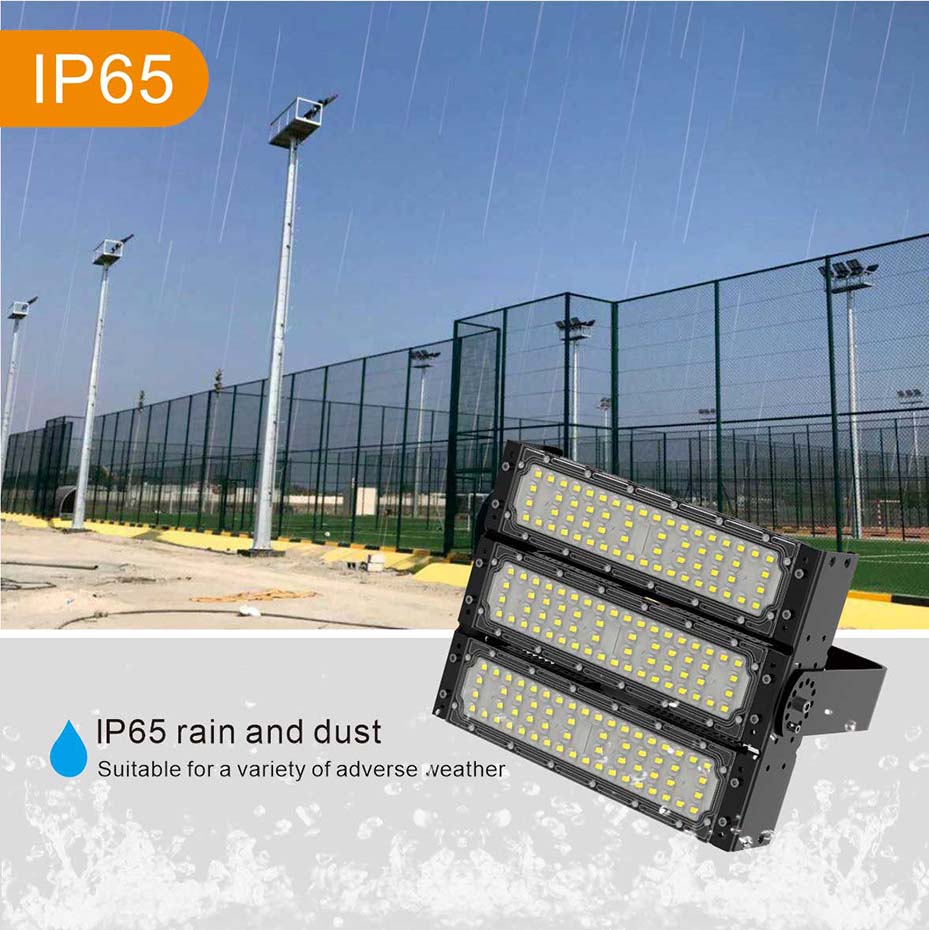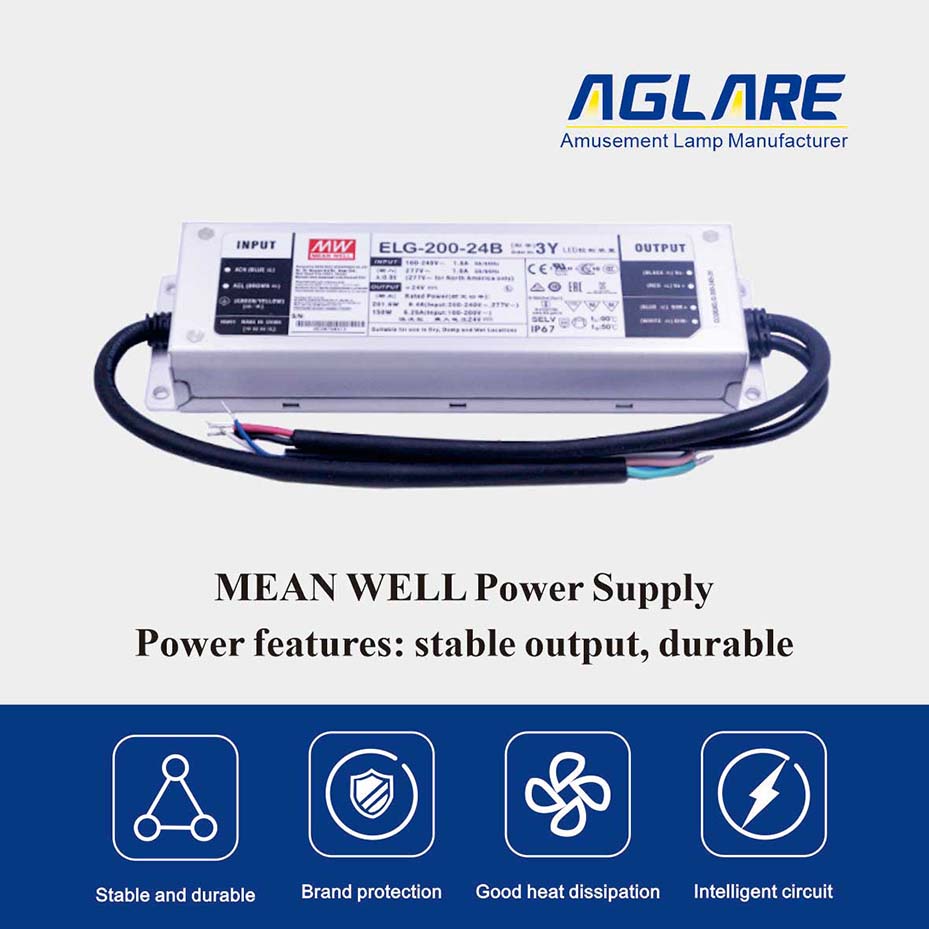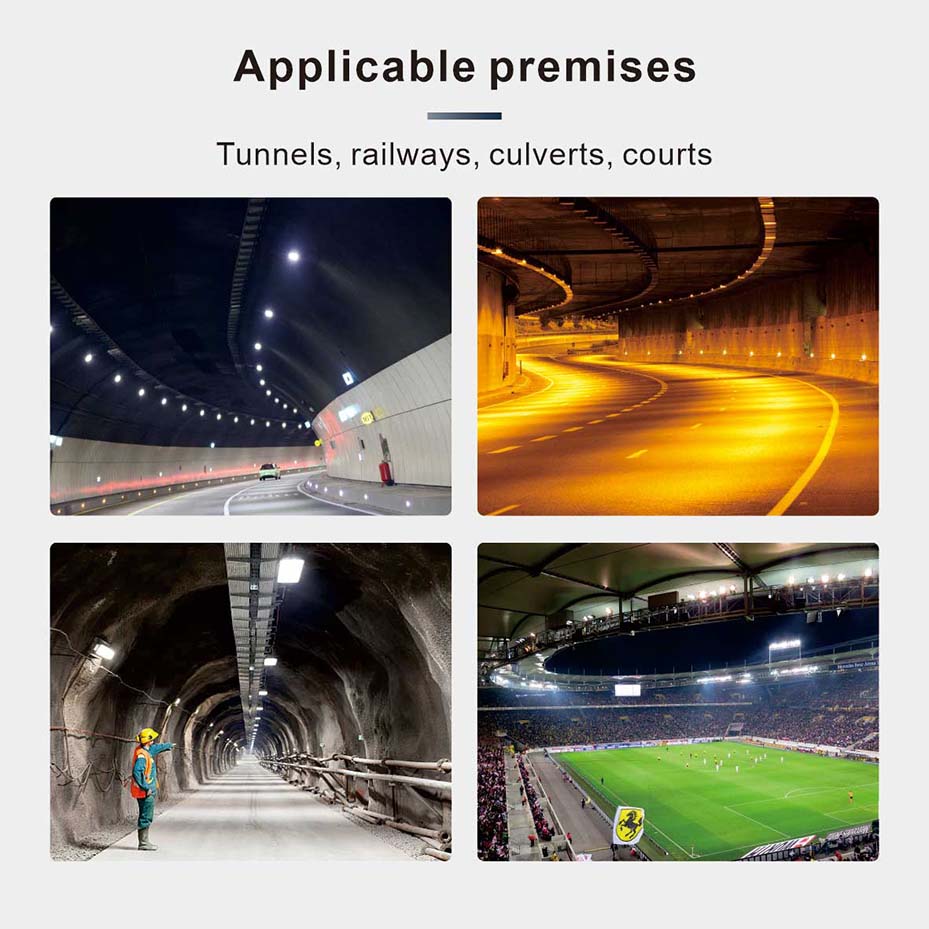 Product characteristics:
■ LED light source adopts polycrystalline package, high efficiency,
stable performance, low light decay, no dead lamp.
■ Environmental protection and no pollution: all lamps and lanterns are free from lead,
mercury and other harmful substances affecting the environment;
No UV, infrared radiation harmful to human health; No light pollution to the surrounding environment.
■ High light efficiency: Using high light efficiency LED beads and high light transmittance optical lens,
low system loss, high light efficiency.
■ Precise light distribution: The use of ultra-high level free-form surface or scale reflection design,
further improve brightness and illumination uniformity and geometric utilization.
■ Super heat dissipation performance: high heat conduction fin heat dissipation and meet the fluid
dynamics of heat dissipation technology, reduce the temperature rise, effectively extend the life of the lamp.
■ High efficiency and stability: constant current input, no start delay, not affected by power grid fluctuations, no stabs.
■ High safety: module input voltage is safe and low voltage, safe and reliable.
■ The light distribution scheme is rich and optional, the Angle adjustment is flexible, and the application is wide.
■ Light weight: Using fin high heat conduction radiator, light weight, easy installation and maintenance, safe and reliable.
■ Long service life: the service life is the same type of traditional lamps and lanterns 5-8 times,
greatly saving maintenance costs.
■ RoHS compliant green products.